Top Baby Shower Gift Ideas for the Discerning Parents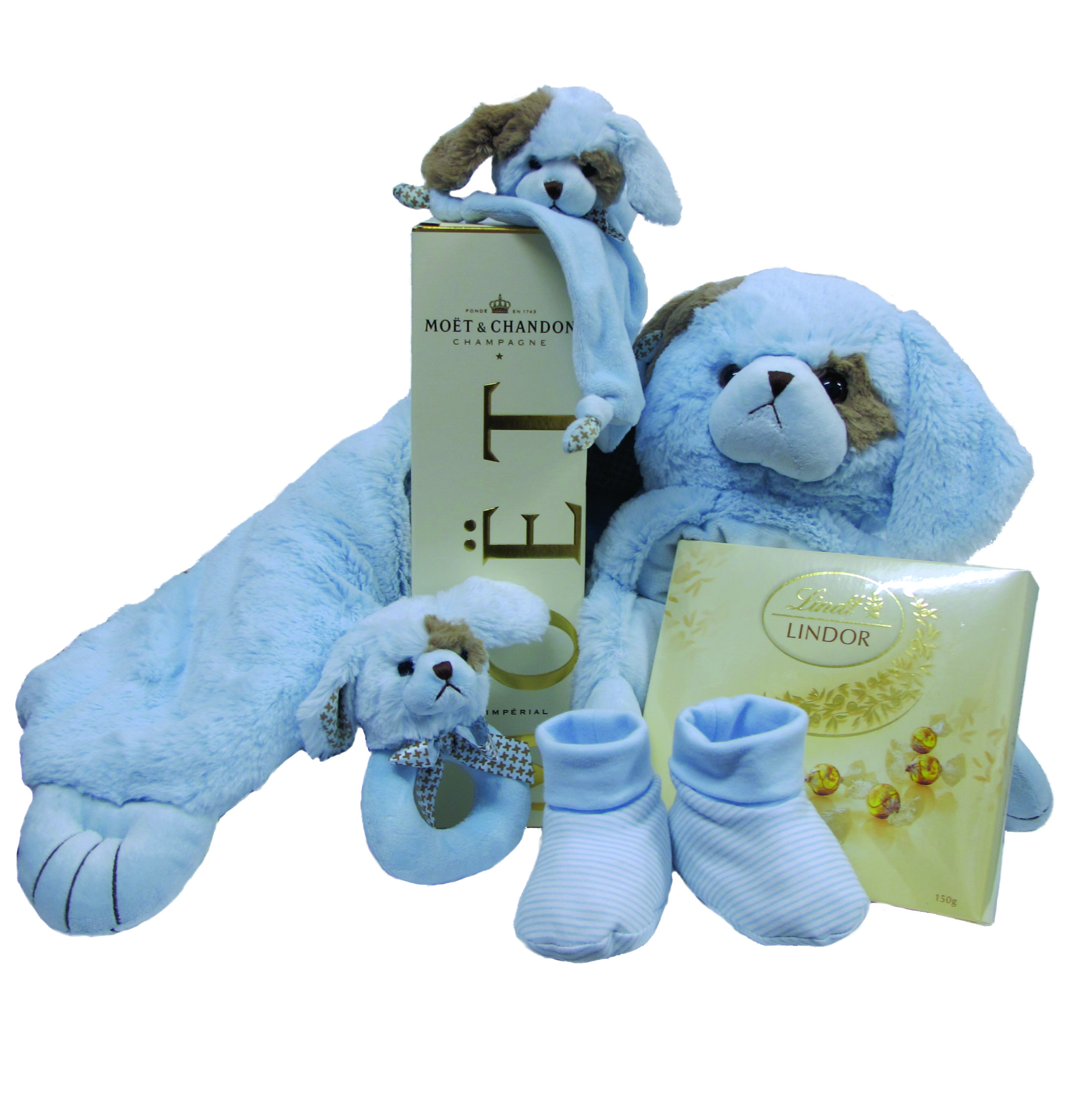 Babies seem to love the soft toys, like personalised teddy bears, which are a one of the best baby shower gift ideas or even a great gift for child's first few birthdays. These comforting, cuddly teddy bears are enough to bring a smile on the face of a baby as well as the parents. However, choosing a perfect teddy bear can get a bit complicated. You have to make sure that it's completely safe, carefully choose between traditional and modern options, and lastly, you have to select the right colour and fabric. The good news is that you can easily eliminate many of these problems by simply choosing meticulously crafted personalised teddy bears from a trusted online supplier, such as Baby Express, in Sydney.
Personalised teddy bears - Buy a Cuddling Partner for the Baby
Regardless of the colour or size you choose, kids adore teddy bears and make them their best friends in no time. They like to cuddle with them and these can also be a perfect choice when you don't know the gender of the baby. Personalization of gifts is an amazing way to make your gifts more special. Personalized teddy bears add extra value to your gift. However, while buying a teddy bear, you'll need to consider a few points to make sure that it is safe for the baby.
How to ensure Proper Safety?
As we all know that the baby will cuddle with it, it is important to make sure that it is 100% safe. In fact, this holds true for all baby hampers in Sydney. Safety should be your top-most priority while choosing a baby gift. It must not contain any sharp or hard components which may hurt the baby. Most of the teddy bear manufacturers guarantee the essential safety requirements that they are supposed to meet while manufacturing them. Babies have a tendency to pull the harder objects attached to the soft toys, such are the nose, mouth and face. This can be dangerous because if they are able to pull it out, it will go straight into their mouth. Therefore, it becomes extremely important for you to ensure that all the buttons are fastened securely.
Leading baby gifts websites, such as Baby Express, are jam-packed with some of the most amazing and practical baby gifts in Australia; just browse through their selection and baby shower gift ideas for inspiration and to select the best baby gifts right in the comfort of your home.