How to Pick Suitable Practical Gifts for the Baby Shower?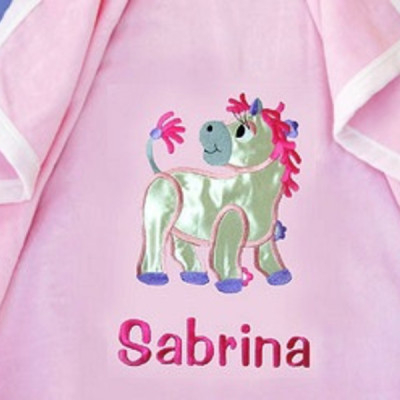 Are you looking for practical baby shower gifts that can actually be used by the baby even months after you give them? With the availability of practical gifts, such as a nappy cake and personalised baby blankets, shopping for a perfect gift has never been easier. Let's have a look at some tips you can use to pick the best personalised baby blankets and nappy cake for your needs and budget.
Tips to Choose the Best Personalised Baby Blankets
A quality baby blanket keeps the baby safe, warm and comfortable as newborn babies can't regulate their body temperatures as efficiently as adults. Baby Blankets are also very practical gifts and most parents used them daily for swaddling and wrapping their babies. Lastly, personalised baby blankets make a terrific style statement by utilizing unique colours and patterns to match any person's preferences and style.
Since baby blankets are one of the most useful items in baby's daily routine, make sure that the blankets are made from high quality material, completely safe to use, easier to clean and durable. Most babies become attached to their personalised baby blankets, and they do not want to throw them away ever. If you purchase your baby blankets from a trusted online retailer, such as Baby Express, you'll get highly durable blankets that will last for an exceptionally long period of time.
How To Choose The Best Nappy Cake And Baby Gift Hampers?
You can get nappy cake in a number of designs and sizes these days. If you're looking for a practical gift on a budget, a one tier nappy cake is the best and the most affordable option for you. However, three tier nappy cakes are the most popular among gift givers here. If you know the gender of the baby, you can choose a suitable nappy cake from a huge selection of cakes and gift hampers available for both baby boys and baby girls at Baby Express. Even if you don't know the gender, you can pick a perfect nappy cake from their unisex collection.
Looking for more baby shower gift ideas? Feel free to visit Baby Express now!